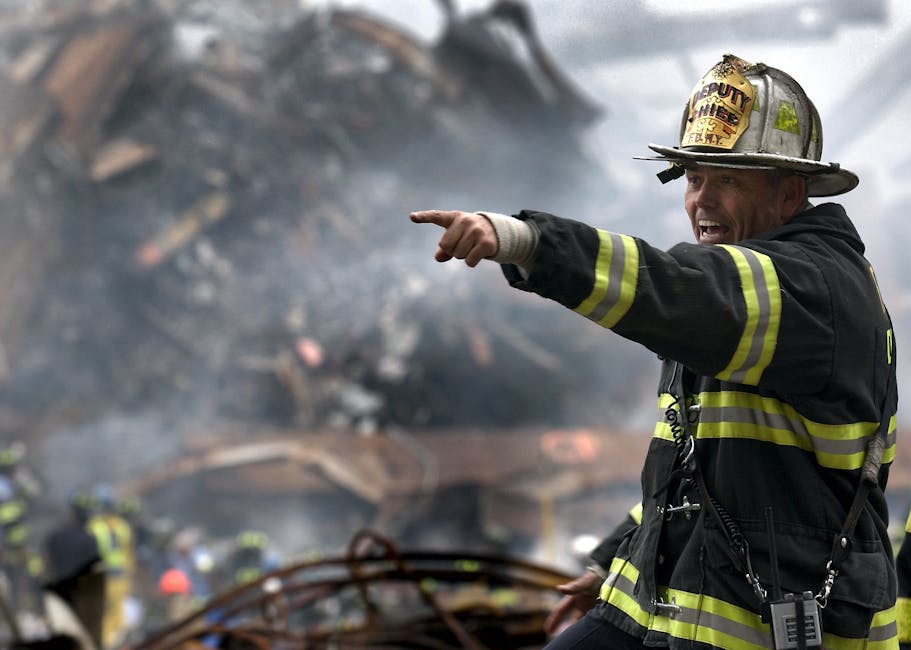 I've been reading through
A Little Book on the Christian Life
by John Calvin recently I think he has some excellent words for us to consider. His words below:
We are continually harassed by one illness or another: the plague advances; we are cruelly vexed by the calamities of war; frost and hail render the land barren and leave us with little, devouring our expectation for the year's crop. Wife, parents, children, and close relatives are snatched away by death: homes are consumed by fire. These are events which make men curse their lives, despise the day they were born, hold in contempt heaven and its light, rage against God, and being fluent in blapshmeies, accuse God of unfariness and cruelty.
But the believer must in these same circumstances consider the mercy and the fatherly kindness of God. If the believer, then, should see his house made lonely by the loss of those nearest to him, even then he must not stop praising the Lord. Rather, he must turn himself to this thought: "The Lord's grace continues to dwell in my home and will not leave it desolate." If the believer should see his crop consumed by drought, disease, or frost, or trampled down by hail and famine threaten him, even then he must not despair within his soul, nor should he become angry toward God. Rather, he must persist with confidence in this truth: "But we your people, the sheep of your pasture, will give thanks to you forever" (Ps. 79:13).
God, then, will provide for us, however barren the land. If the believer should be afflicted by illness, he must not be so stung by the severity of his hardship that he erupts in impatience and demands from God an explanation. Rather, he must, considering the justice and gentleness of God's discipline, recall himself to patience.
Indeed, the believer should accept whatever comes with a gentle and thankful heart, because he knows that it is ordained by the Lord. Moreover, he must not stubbornly resist the rule of God into whose power he has placed himself and all his affairs. So let the Christian make it his priority to drive from his breast that foolish and unfortunate comfort of pagans, who, in order to bolster their spirits against all adverse events, credit those events to fortune. They think it's silly to be angry at fortune, since she is reckless, aimless, and blind - inflicting her wounds equally on the deserving and the undesdrving. In contrast, the rule of godliness is to recognize that God's hand is the sole judge and governor of every fortune, and because His hand is not recklessly driven to fury, it distributes to us both good and ill according to His orderly righteousness.